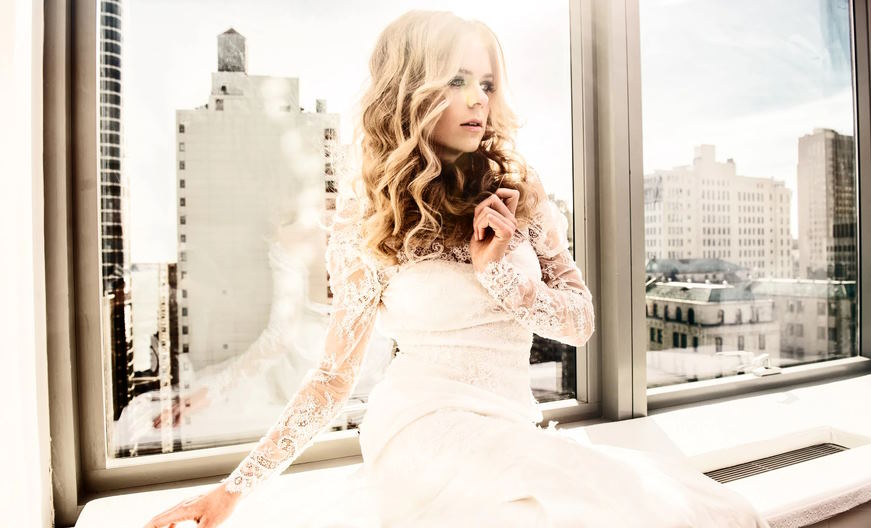 How to Create a Wedding Hairstyle That Will Last All Night Long
Your wedding day is one of the most important days of your life, and you want to look and feel your best. Your hair is a significant aspect of your overall appearance, and you want it to be picture-perfect throughout the day and into the night. However, creating a wedding hairstyle that lasts all night can be a challenge. From dancing to hugging loved ones, your hair can be subjected to a lot of movement and humidity. But don't worry, with the right techniques and products, you can create a stunning hairstyle that stays in place from the ceremony to the last dance.
Tips for Choosing a Hairstyle That Endures Throughout the Night
Choosing the right wedding hairstyle is essential for creating a look that complements your dress, theme, and personal style. To start, consider the wedding theme and dress style when deciding on a hairstyle. For example, an elegant updo would be a great choice for a formal, black-tie wedding, while loose waves or braids may be more fitting for a bohemian or rustic wedding.
In addition, it's important to match the hairstyle to your hair type and length. If you have fine hair, an updo or braided style can add volume and texture. On the other hand, if you have thick hair, a half-up, half-down style can help keep your hair under control while still showing off your locks.
Lastly, work with the natural texture of your hair when choosing a wedding hairstyle. Embrace your curls or waves by opting for a style that enhances their natural texture, or straighten your hair for a sleek and polished look. By working with your hair's natural texture, you'll be able to create a hairstyle that not only looks beautiful but is also easier to maintain throughout the night.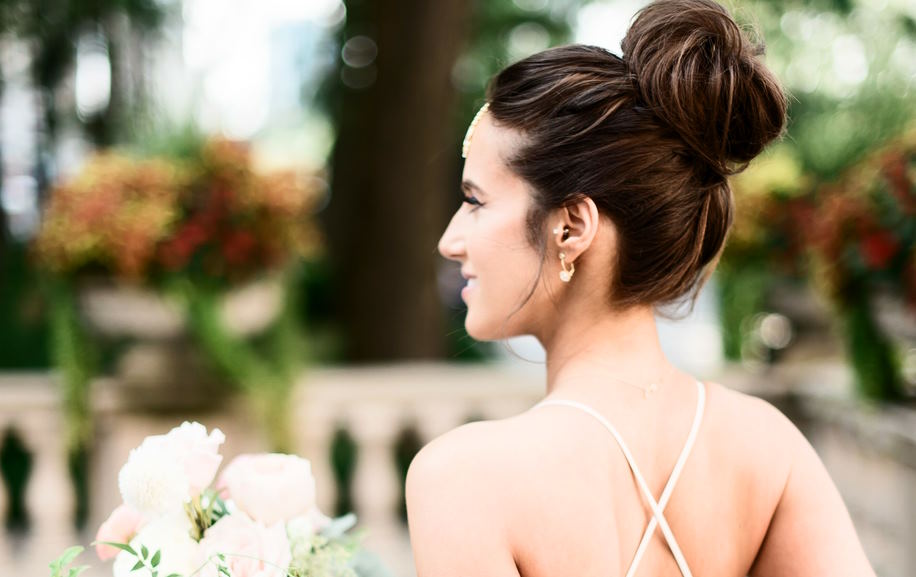 Tips for Creating a Long-Lasting Wedding Hairstyle
Once you've decided on the perfect wedding hairstyle, it's time to bring it to life with the right styling techniques. Start by blow-drying your hair with a round brush to add volume and shape. For a sleeker look, you can straighten your hair with a flat iron or create loose, romantic curls with a curling iron.
If you're looking to add volume to your hair, teasing or backcombing is a great technique to try. Gently backcomb the roots of your hair with a comb or brush, being careful not to damage your hair. This will create a fuller, more voluminous look that can be perfect for an updo or half-up style.
Braiding or twisting your hair is another technique that can add texture and interest to your wedding hairstyle. Try a fishtail braid for a bohemian-inspired look or twist sections of your hair for a more relaxed, beachy vibe. These techniques can also help keep your hair in place throughout the night.
Finally, make sure to secure your hairstyle with bobby pins or clips. Use these tools to tuck away loose strands or secure braids and twists in place. A spritz of hairspray can also help keep your hairstyle in place, but be sure to use a light touch to avoid crunchy, stiff hair.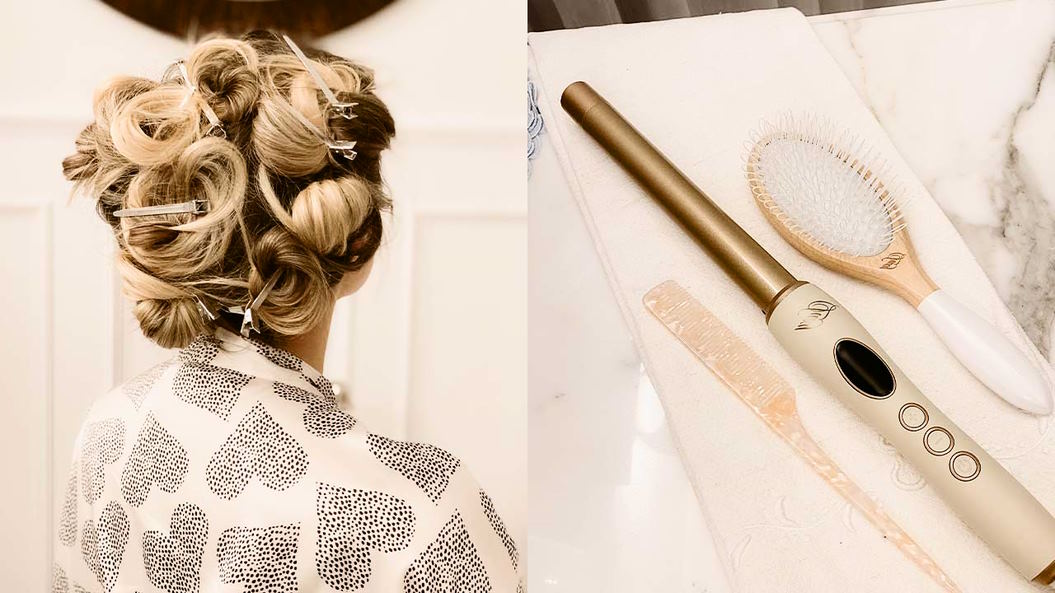 Unleash Your Inner Diva with Long-Lasting Finishing Touches Hairstyles
Once you've created your wedding hairstyle, it's time to add the finishing touches that will take it to the next level. These final touches can help your hair stay in place, add some sparkle, and tie your look together.
First, hairspray is an essential tool for any wedding hairstyle. Use a strong-hold hairspray to lock your hair in place and keep it looking fresh throughout the day. Be sure to apply the hairspray in layers, working from the roots to the tips of your hair, and hold the can about 10-12 inches away from your head.
Accessories like hairpins, flowers, or decorative clips can add a touch of glamour and personality to your wedding hairstyle. Choose accessories that complement your dress and theme and be careful not to overdo it. A few well-placed hairpins or a small flower can be all you need to elevate your hairstyle.
Finally, a finishing spray can add some shine to your hair and make it look polished and healthy. Look for a finishing spray that contains natural oils and ingredients that will nourish your hair while giving it a beautiful sheen.