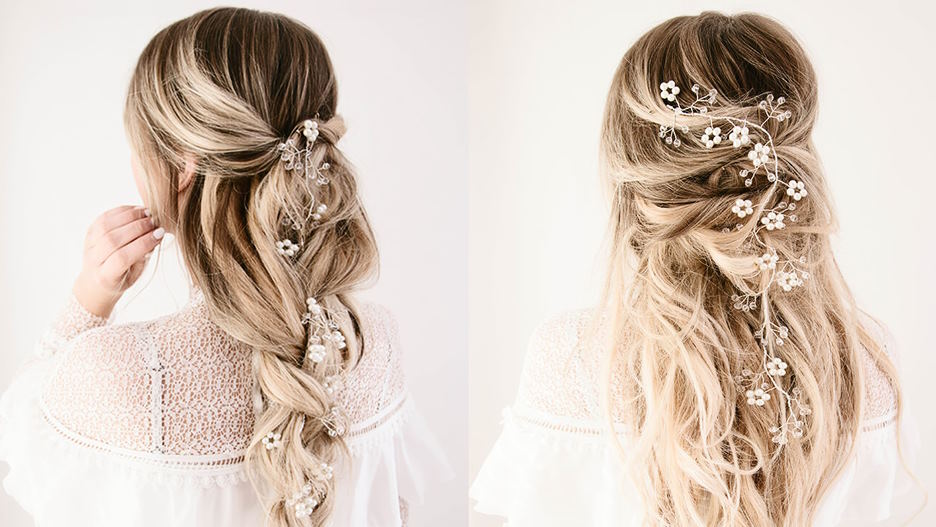 How to Achieve the Perfectly Undone Wedding Hairstyle
Your wedding day is one of the most special moments in your life, and every detail matters, including your hairstyle. While polished updos and elaborate hairstyles have their place, the trend towards a more relaxed, undone look is gaining popularity among modern brides. The perfectly undone wedding hairstyle exudes a natural, effortless elegance that complements various wedding themes and bridal styles. But achieving this seemingly effortless look requires some planning and styling finesse. Get ready to walk down the aisle with confidence and grace, wearing a stunning yet undone hairstyle that will make you feel like the effortlessly chic bride you've always dreamed of being.
Researching and Selecting the Right Hairstyle
When it comes to achieving the perfect undone wedding hairstyle, the first step is to research and select the right hairstyle that complements your overall bridal look. Consider the wedding theme and venue when choosing a hairstyle. For example, if you're having a boho-themed beach wedding, loose waves or braids may be a perfect fit, while a sleek updo may be more suitable for a formal indoor wedding. Browsing through inspiration photos and creating a mood board can help you visualize different hairstyle options and narrow down your choices. Additionally, consulting with a professional hairstylist for their expertise and advice is essential. They can provide insights on what hairstyles will work best with your hair length, texture, and natural style, taking into consideration factors such as weather and durability throughout the day. Keeping these considerations in mind will ensure that you select a hairstyle that complements your overall bridal look and makes you feel confident and beautiful on your big day.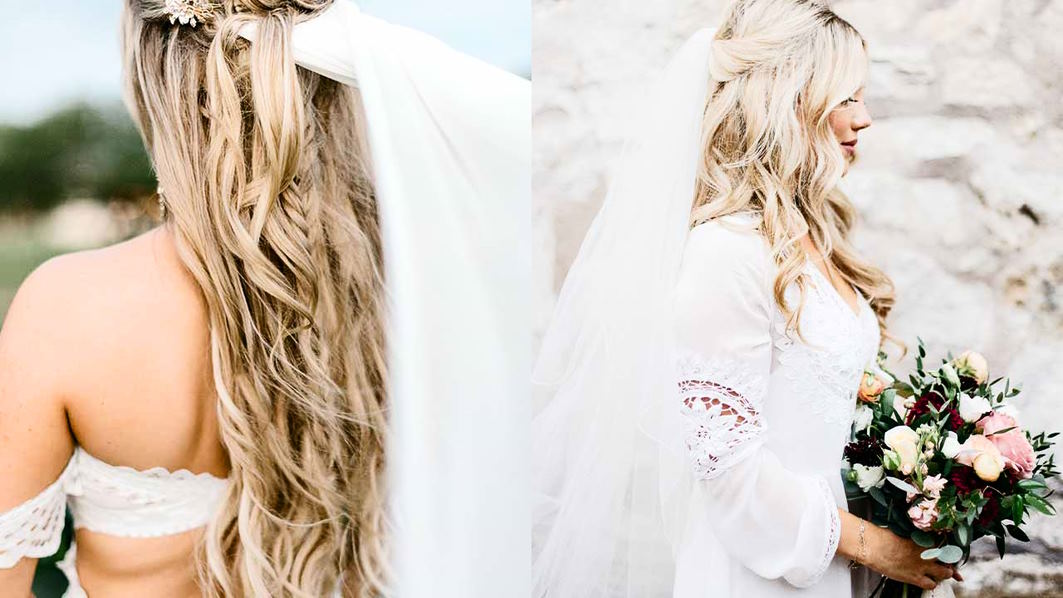 Styling Techniques for a Perfectly Undone Look
When it comes to achieving a perfectly undone wedding hairstyle, it's all about embracing the natural texture and movement of your hair. Avoid over-styling and let your hair flow freely for a relaxed, effortless vibe. Use styling products that enhance and define your curls or waves, depending on your hair type. For curly hair, opt for a curl-enhancing cream or mousse, while for wavy hair, a texturizing spray can add definition. Incorporating braids, twists, and knots can add a boho vibe to your undone look. Try incorporating loose braids or twists for a romantic, carefree feel. Teasing or backcombing certain sections of your hair can add volume and texture, giving your hairstyle that perfectly undone, lived-in look. Remember, less is often more when it comes to undone hairstyles, so embrace the natural beauty of your hair and let it shine on your wedding day.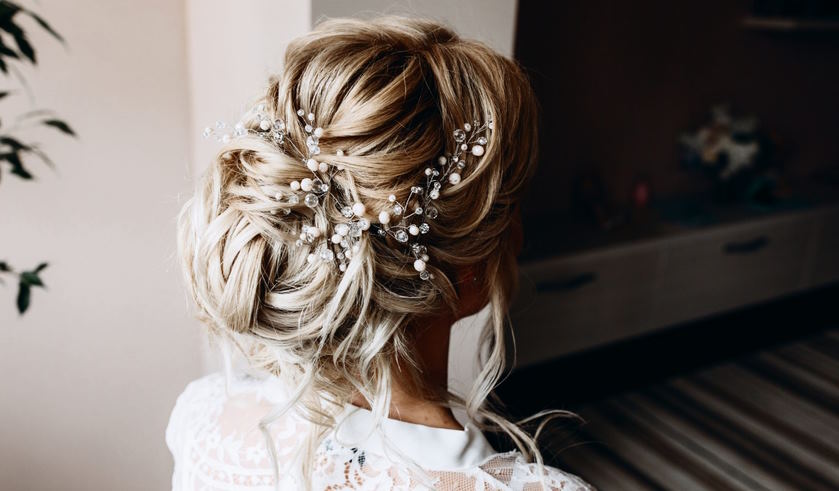 Accessorizing for the Undone Wedding Hairstyle
Choosing the right hair accessories can elevate your undone wedding hairstyle to a whole new level. When selecting accessories, it's crucial to keep in mind the overall vibe you want to achieve and how they will complement your hairstyle. For a romantic touch, consider incorporating floral crowns, hairpins adorned with delicate flowers, or ribbons woven into your hair. These can add a whimsical, boho feel to your look. If you're going for a chic and minimalist vibe, opt for sleek and simple accessories, such as minimalist hairpins or vintage-inspired clips or combs. These can add a touch of elegance to your hairstyle without overpowering the natural beauty of your hair. It's also important to balance the accessories with your wedding dress and overall bridal style. If your dress is already adorned with intricate details, consider more subtle accessories, and vice versa.