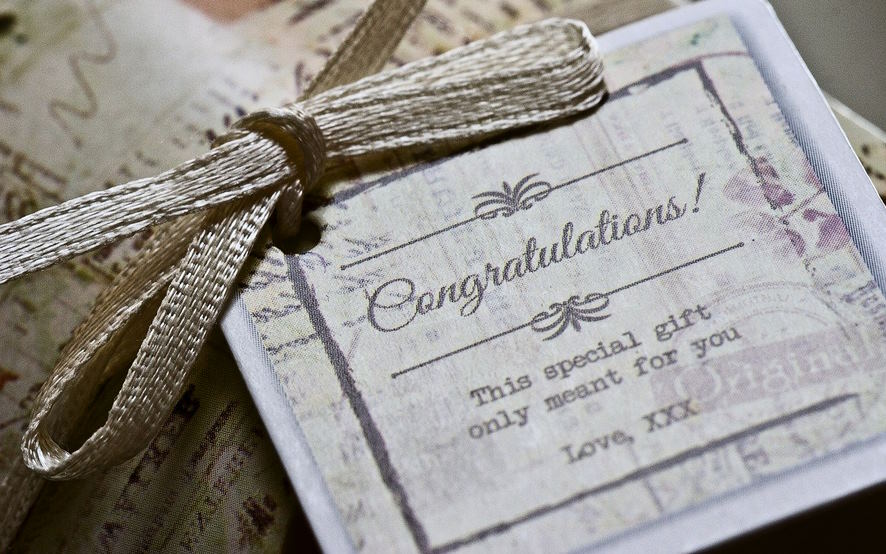 Tips for Creating Your Wedding Registry: What You Need and What You Don't
Your wedding day is one of the most special days of your life, and creating a wedding registry can be a fun and exciting part of the planning process. However, with so many options available, it can be overwhelming to decide what to include on your registry. While it's tempting to add everything that catches your eye, it's important to create a registry that meets your needs and fits your lifestyle. From assessing your needs to registering for experiences, we'll cover everything you need to know to create a successful and stress-free registry.
Assessing Your Needs
Assessing your needs is the first step in creating a wedding registry that works for you. Start by taking inventory of your current household items and identifying what you already have. This will help you avoid registering for duplicates or unnecessary items. Next, consider what items you need to replace or upgrade. Maybe your kitchen appliances are outdated or your bedding has seen better days. Make a list of these items to guide you in selecting practical and functional items for your registry. It's important to choose items that fit your lifestyle and needs, not just what you think you should register for. Additionally, think about your future plans as a couple. Are you planning to move in the near future or start a family? Consider these factors when selecting items for your registry. By taking the time to assess your needs, you can create a registry that sets you up for a happy and comfortable future together.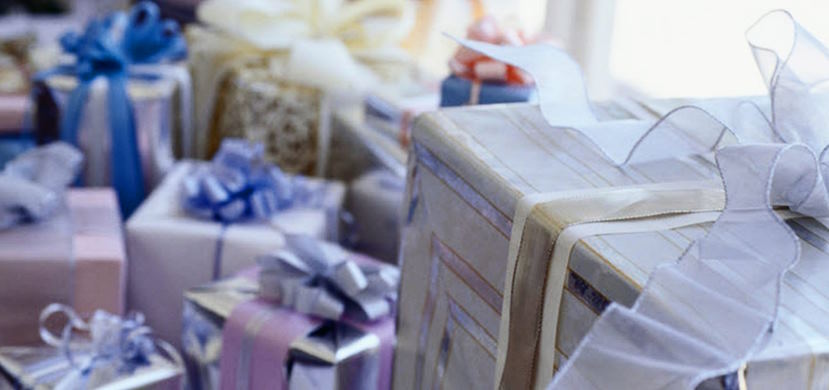 Prioritizing Your Wants
While it's important to register for practical items that you need, it's also important to prioritize your wants and desires. After all, your wedding registry is a chance to ask for items that will bring you joy and make your house feel like a home. To strike a balance between practicality and personal wants, start by creating a wish list of items that you'd love to have but don't necessarily need. Then, prioritize the items that will bring you long-term value and joy in your life together. For example, instead of registering for a lot of cheap kitchen gadgets, consider investing in a high-quality set of cookware that will last for years. When selecting items, it's important to prioritize quality over quantity. This will ensure that you receive items that are built to last and won't need to be replaced anytime soon. By prioritizing your wants and desires, you'll create a registry that reflects your personal style and sets you up for a happy and comfortable future together.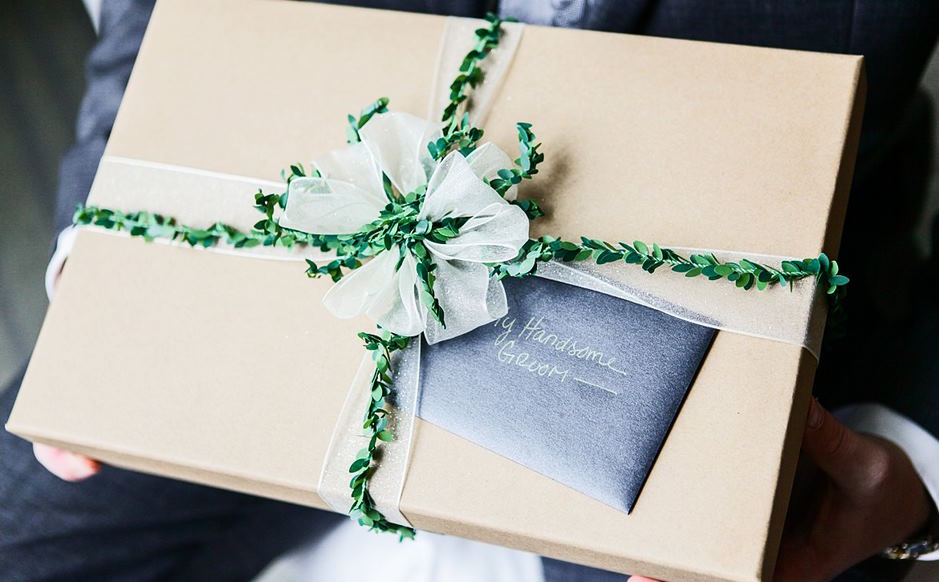 Registering for Experiences
When creating your wedding registry, it's important to consider registering for experiences and non-material items. These items will create lasting memories and bring you closer together as a couple. Start by brainstorming experiences you'd like to have, such as cooking classes or a weekend getaway. Consider registering for a honeymoon fund, which allows your guests to contribute to your dream honeymoon destination or travel experiences. When selecting experiences, make sure they align with your interests and hobbies as a couple. For example, if you both enjoy outdoor activities, consider registering for a camping or hiking trip. Additionally, experiences don't have to be expensive – a simple picnic in the park can be just as memorable. The benefits of registering for experiences are many. Not only will you create memories that will last a lifetime, but you'll also avoid accumulating unnecessary clutter in your home. Plus, it's a chance to try new things and create shared experiences that will strengthen your bond as a couple. So, consider registering for experiences and non-material items – you won't regret it!