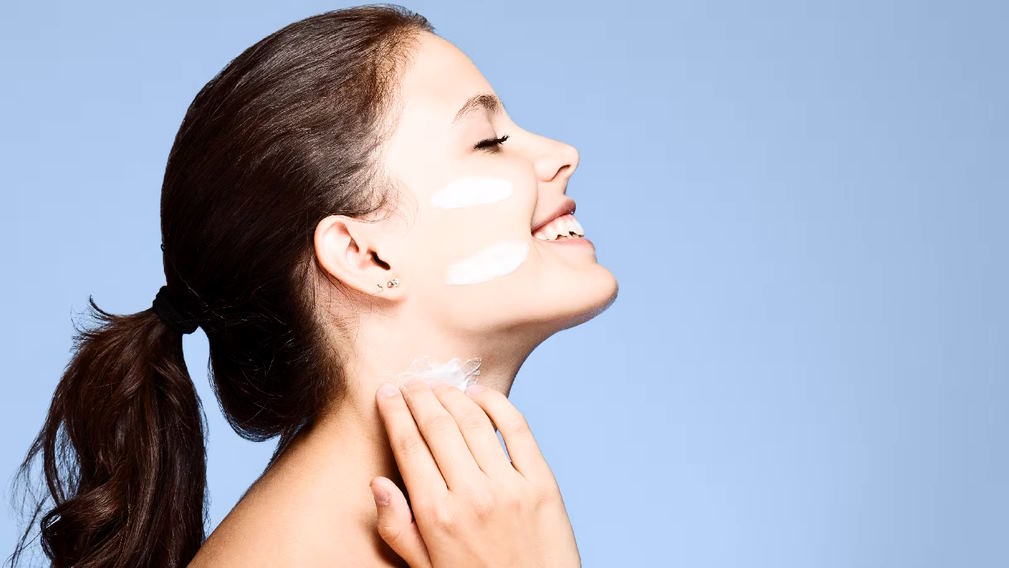 The Benefits of Regular Facials Before Your Wedding Day
Your wedding day is one of the most important days of your life, and you want to look and feel your absolute best. Preparing for your big day involves a lot of planning, from choosing the perfect dress to selecting the ideal venue, and everything in between. However, it's easy to overlook the importance of taking care of your skin in the lead-up to your wedding. Regular facials before your wedding day can help you achieve clear, radiant skin, reduce stress, and address specific skin concerns.
How to prepare for a facial appointment
Preparing for a facial appointment can help ensure that you get the most out of your experience. Here are three important steps to take before your appointment:
Pre-facial skincare routine: To get the most out of your facial, it's essential to prepare your skin beforehand. Your esthetician may recommend that you stop using certain products or medications in the days leading up to your appointment. Additionally, make sure to cleanse your skin thoroughly the night before your appointment and avoid applying makeup or heavy moisturizers on the day of your appointment.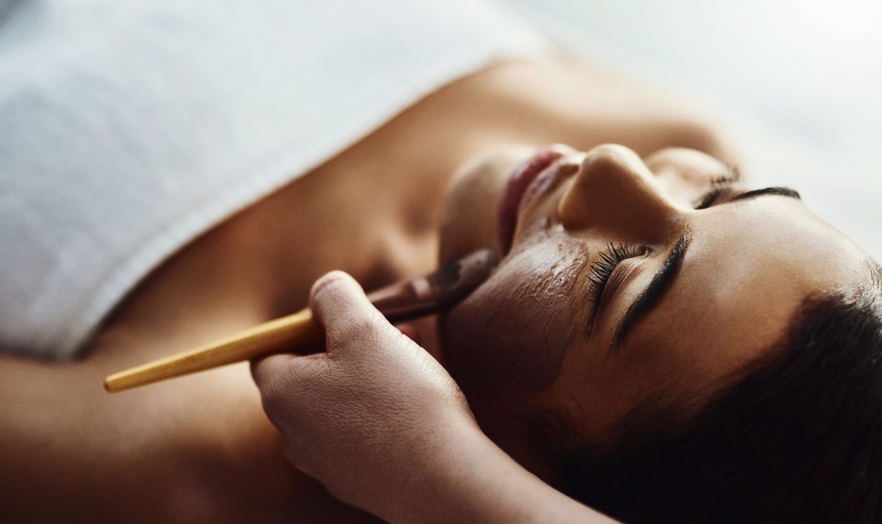 Pre-facial lifestyle adjustments: Certain lifestyle habits can affect the health and appearance of your skin, so it's important to make some adjustments before your facial appointment. For example, avoid sun exposure and tanning beds for at least a week before your appointment. Also, try to get a good night's sleep the night before your appointment, as lack of sleep can cause stress and inflammation, which can affect the appearance of your skin.
The ideal facial routine before the wedding day
If you're preparing for your wedding day, a regular facial routine can help you achieve radiant, glowing skin. Here are some tips for creating the ideal facial routine leading up to your special day:
Frequency of facials: To get the best results, it's important to schedule regular facials in the months leading up to your wedding day. The frequency of your facials will depend on your skin type and concerns, but most estheticians recommend monthly facials for optimal results.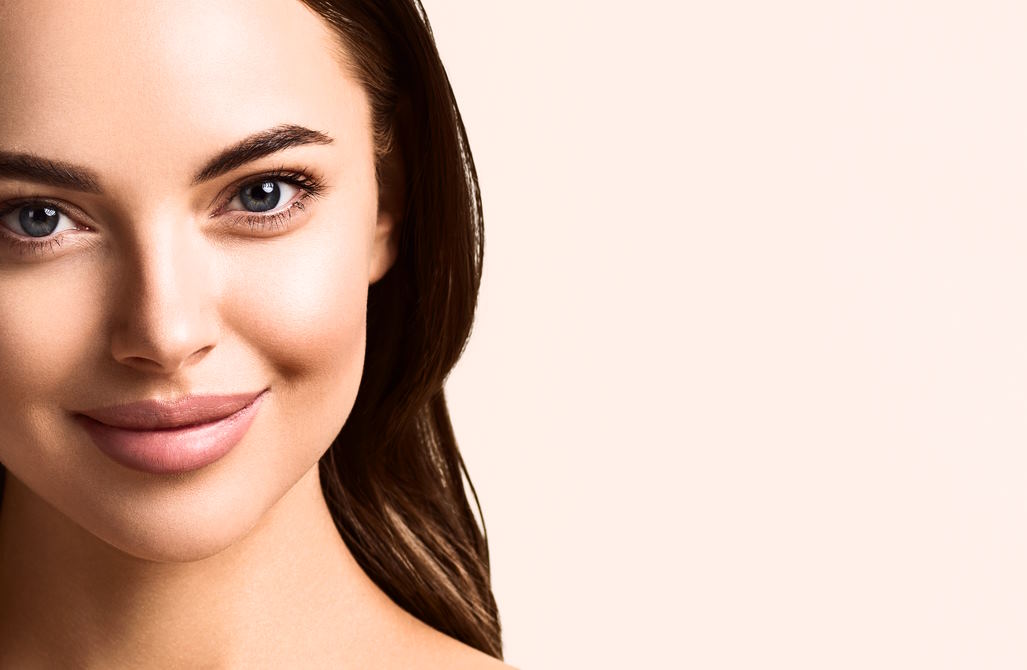 Recommended timeline leading up to the wedding day: Ideally, you should start your facial routine at least six months before your wedding day. This will allow enough time to address any specific skin concerns and see significant improvements in the appearance of your skin. Your final facial appointment should be scheduled a week or two before your wedding day to give your skin enough time to recover.
Choosing the right facial for your skin type: There are many different types of facials available, and it's important to choose one that is tailored to your skin type and concerns. Your esthetician can recommend the best facial for you, whether you have oily, dry, sensitive, or combination skin.
At-home skincare routine between facials: In addition to regular facials, it's important to maintain a good skincare routine at home to keep your skin looking its best. This may include using a gentle cleanser, moisturizer, and sunscreen daily, as well as incorporating targeted treatments like serums or masks.