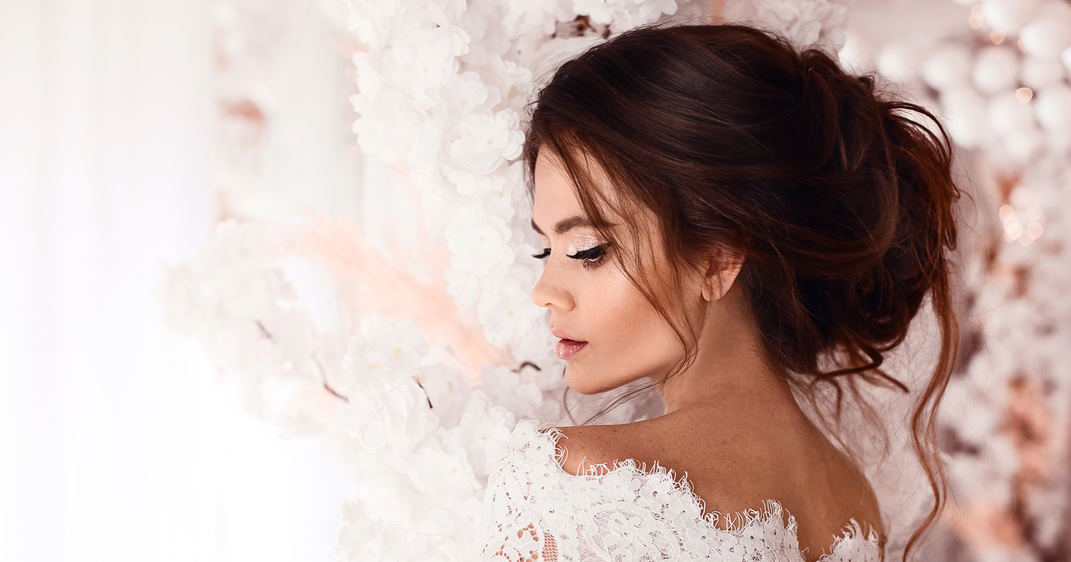 Bridal Makeup for a Glamorous, Red Carpet-Inspired Wedding
The big day is approaching, and you want to channel the glamour and elegance of a red carpet-inspired wedding. As the bride, you deserve to look and feel like a star, and your makeup plays a pivotal role in achieving that stunning, picture-perfect look. Bridal makeup for a glamorous, red carpet-inspired wedding requires careful planning and attention to detail to create a flawless and long-lasting finish. We will delve into the key elements of bridal makeup, including skincare prep, highlighting and contouring, dramatic eye makeup, statement lips, blushing bride techniques, setting the makeup, and final touches to help you achieve a breathtaking and glamorous bridal look that will make you feel like a true celebrity on your special day. So, get ready to step onto the imaginary red carpet and let your bridal beauty shine!
Preparing the Skin for Makeup
A flawless base is essential for any bridal makeup look, especially for a glamorous, red carpet-inspired wedding. Taking the time to care for your skin and create a smooth canvas will ensure that your makeup application goes on seamlessly and lasts throughout the day. Here are some key steps to include in your skincare routine to achieve a flawless base for your bridal makeup:
Skincare routine to achieve a flawless base
Cleanse: Start by cleansing your face with a gentle cleanser to remove dirt, oil, and makeup residue. This will help to unclog pores and create a clean canvas for your makeup application.
Exfoliate: Exfoliation is crucial to slough off dead skin cells and reveal a fresh, radiant complexion. Choose a gentle exfoliator that suits your skin type and use it 1-2 times a week to achieve a smooth and even skin texture.
Tone: Toning helps to balance the skin's pH, tighten the pores, and prep the skin for the next steps of your skincare routine. Choose a toner that suits your skin type and apply it with a cotton pad or mist it onto your face for an extra boost of hydration.
Moisturize: Hydrated skin is the key to a flawless makeup application. Choose a moisturizer that suits your skin type and apply it to your face and neck to lock in moisture and create a smooth base for your makeup.

Using primer to ensure long-lasting makeup
Primer is a crucial step in creating a long-lasting and flawless base for your bridal makeup. It helps to smooth out the skin's texture, minimize the appearance of pores, and create a barrier between your skin and makeup, ensuring that it stays in place throughout the day. Choose a primer that suits your skin type and concerns, such as oil control, color correction, or hydration, and apply it all over your face and neck after moisturizing. Allow it to set for a few minutes before moving on to the next step.
Choosing the right foundation and concealer for a red carpet-worthy complexion
Foundation and concealer are the key players in creating a flawless complexion for your red carpet-inspired bridal look. Choose a foundation that matches your skin tone perfectly and provides the desired coverage, whether it's light, medium, or full. Apply it evenly all over your face and neck using a brush, sponge, or your fingers, and blend it well for a natural finish. Follow with a concealer that matches your skin tone or is one shade lighter to brighten the under-eye area, cover any blemishes or imperfections, and create a flawless base. Blend it well with a brush or sponge for a seamless finish.
Dramatic Eye Makeup
Your eyes are the windows to your soul, and on your red carpet-inspired wedding day, you want them to truly captivate and mesmerize. Dramatic eye makeup can elevate your bridal look to the next level, adding a touch of glamour and allure. Here are some key tips and techniques to create bold and sultry eye makeup that will make a statement on your special day:
Choosing the right eyeshadow colors for a glamorous look
When it comes to dramatic eye makeup, the right choice of eyeshadow colors is crucial. Opt for rich, deep shades that complement your eye color and enhance your features. Jewel-toned shades like emerald green, sapphire blue, and amethyst purple can add a luxurious touch to your bridal look. Smoky neutrals like charcoal gray, deep brown, or black can create a sultry and mysterious effect. Consider the overall color scheme of your wedding and your personal style when choosing the eyeshadow colors to ensure a cohesive and glamorous look.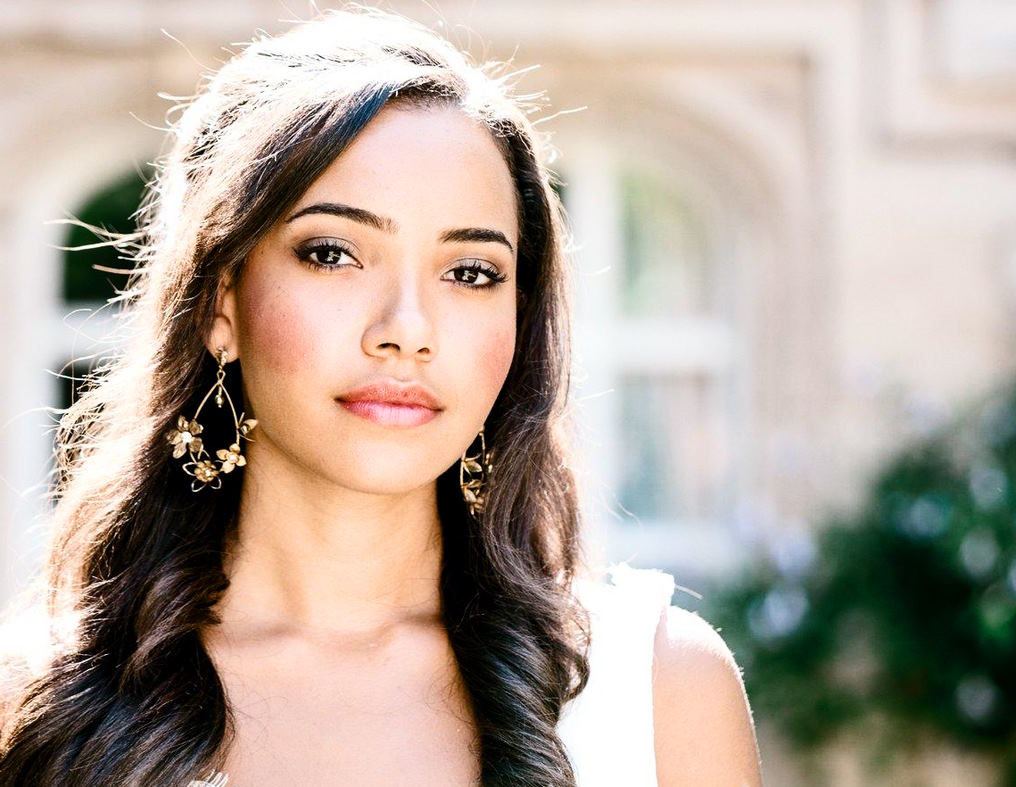 Techniques for creating a bold and sultry eye makeup
To create a bold and sultry eye makeup look, focus on defining and accentuating your eyes. Here are some techniques to try:
Smokey eyes: The classic smokey eye is a go-to for dramatic eye makeup. Start by applying a dark eyeshadow color to the outer corner of your eyelid and blend it towards the crease. Then, apply a slightly lighter shade to the center of the eyelid and blend it towards the inner corner. Finish with a highlight shade on the brow bone and inner corner to add dimension and depth.
Winged eyeliner: Winged eyeliner is a timeless technique that adds drama and sophistication to any eye makeup look. Use a liquid or gel eyeliner to create a sharp winged line that extends from the outer corner of your eye towards the end of your brow. You can make the wing as bold or subtle as you prefer, depending on your style and comfort level.
Smudged eyeliner: For a sultry and smoldering effect, try smudging your eyeliner. Use a soft pencil eyeliner in a dark color, and apply it along your upper and lower lash lines. Then, use a smudging brush or your fingertip to smudge the eyeliner for a smoky effect.
Adding false eyelashes for extra drama
False eyelashes are a game-changer when it comes to dramatic eye makeup. They can instantly add length, volume, and drama to your lashes, making your eyes pop in photos and giving you a red carpet-worthy look. Choose a style that suits your eye shape and desired level of drama, whether it's natural-looking lashes for a subtle enhancement or dramatic, full lashes for a show-stopping effect. Apply the false lashes carefully with tweezers and lash glue, and blend them with your natural lashes for a seamless finish.